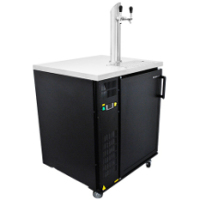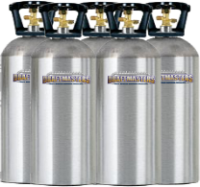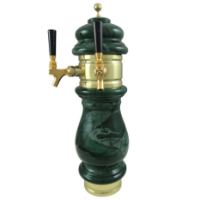 Kegerators & Beer Dispensers
With a wide range of home kegerators, dual tap kegerators, built in kegerators and outdoor kegerators, Draftmasters can help you complete or upgrade any home bar or outdoor entertainment project. Whether Residential or a Commercial project, Draftmasters has all the kegerators and beer dispenser choices for you.
Draftmasters has a full selection of hospitality gases, from beer gas to food grade certified carbon dioxide in a wide variety of cylinder sizes (nitrogen tanks and CO2 tanks) for dispensing draft beer. Together with Camcarb, Draftmasters is the leader in supplying the hospitality and restaurant industry with certified food grade compressed gases, such as food grade certified CO2.
Beer towers are ultimate to any establishment, whether it is commercial setup or a home setup. Beer towers connect to the faucet where your beer is ultimately dispensed to give you the perfect pint. Beer towers can be chosen to compliment any design preference to create the right mood and atmosphere. Draftmasters can supply beer towers that are available in a variety of body styles for a number of beer faucets and cooling configurations.